Chrome book distribution will be Monday the 17th from 9-12 and Tuesday the 18th from 4-7. If you still have a Chromebook from last year, please make arrangements to bring it back to your child's elementary school or bring it with you when you pick up your schedule and new Chromebook on Monday or Tuesday. Thank you.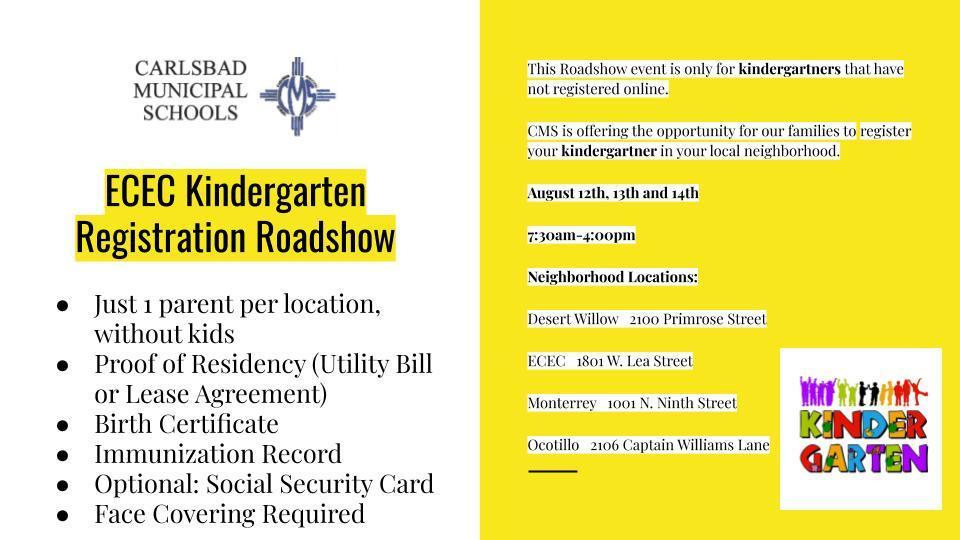 CSGA Families! The beginning of the school year is upon us and we are making preparations to disseminate needed materials to sixth grade students who will attend CSGA or be 100% online for the 2020-2021 school year. Below is the pick-up schedule for the following materials: Chromebooks, class schedules, and student ID cards which will be needed for lunches starting August 24th . Monday, 8/17: 9:00am-12:00pm Tuesday, 8/18: 4:00pm-7:00pm A drive-thru format will be conducted using the east parking lot at the front of the school. Due to Covid-19 guidelines, please remain in your vehicle and proceed through our drive-thru pick-up station. If you have any questions, please reach out to the CSGA Administrative Team at (575) 234-3316. We look forward to seeing you!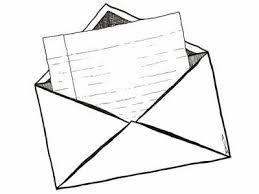 Do you have questions about school reopening? Click to read the FAQ's updated 7/23/2020.
https://5il.co/il85

This message DOES NOT apply to you if you have enrolled your students in the the 100% Online Virtual School. When the district begins the Hybrid option of attending school, your student(s) will automatically be assigned to groupings, as follows: Last Name begins with A-L – assigned to Group A (Attending school on Monday/Tuesday) Last Name begins with M-Z – assigned to Group B (Attending school on Thursday/Friday) If this process does not allow for siblings to be on the same day, please click on the link below and complete a request for your child to be moved between the groups. We will work to accommodate all requests that are entered, in order to assist your family with scheduling; if you have any questions, please contact the school principal.
https://docs.google.com/forms/d/e/1FAIpQLSevhRGS1o08Ig5rlcLnM-HBKT2Rk5xBXM1htmtx1OyuOpvFjg/viewform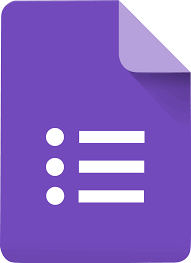 Updated supply list. Please note, many of these items will not be needed until in-person instruction resumes.





Start of School Letter from Dr. Washburn

Start of School Letter from Dr. Washburn
Carlsbad Municipal Schools is requesting your help in gathering data to determine your family's needs during this school closure. You may access the survey in English:
http://bit.ly/2WqSaEw
or in Spanish:
http://bit.ly/2WuMKIC
. Please complete one survey per household as soon as possible. Thank you for your participation.

Wednesday, February 5, 2020 - Due to inclement weather, Carlsbad Schools are closed today.
Carlsbad Municipal Schools is helping to host the "Vaping Me Crazy" Parent Academy on November 14 at the CIS Auditorium. Please see the attached flyer for more information.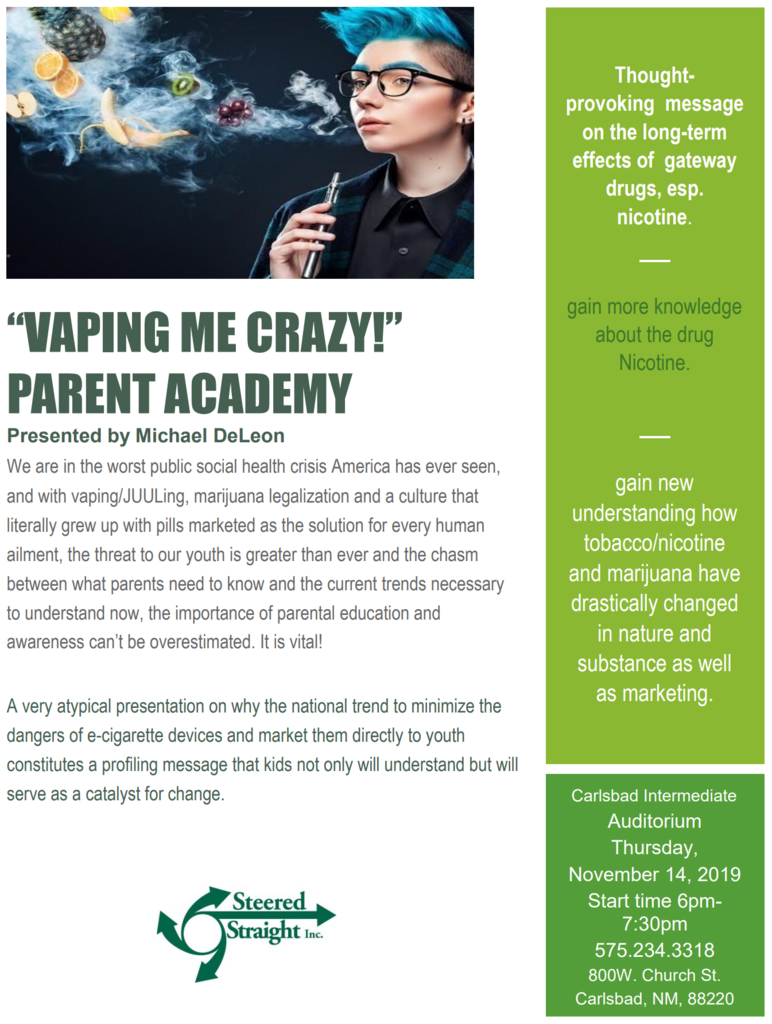 Today's the day! Rock the Vote!